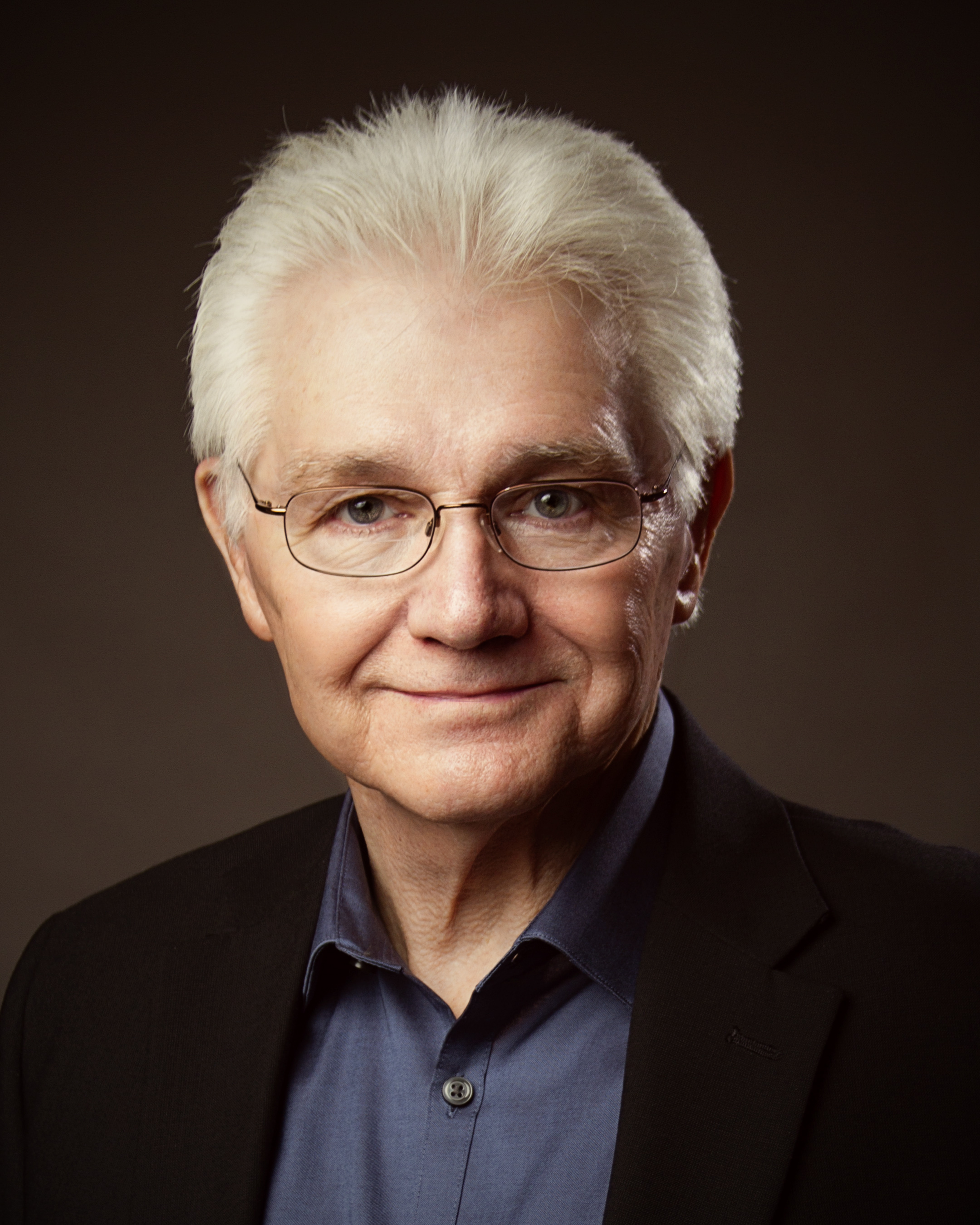 Jay Noricks began academic life as a professor of anthropology, with an emphasis on cross-cultural differences in cognition. His training included a Bachelor's degree in Anthropology and a Master's degree in Cultural Anthropology from San Francisco State University, and then a PhD from the University of Pennsylvania in Psychological Anthropology (roughly, "Cross-Cultural Psychology"). After many years as a professor of Anthropology, he added another Master's degree, in Marriage and Family Therapy.
He established a private practice in psychotherapy on 1996, and began to work with internal Parts of the self in approximately 1998, inspired by the work of John and Helen Watkins (Ego State Therapy) and Richard C. Schwartz (Internal Family Systems Therapy). Training in the trauma therapy work of Francine Shapiro (Eye Movement Desensitization and Reprocessing) in the early 2000s was also fundamentally important, especially her position that most emotional problems are the result of trauma, large and small. The work of students of Psychosynthesis founder Roberto Assagioli were also important, especially Gretchen Sliker (Multiple Mind: Healing the Split in Psyche and World). The Jungian inspired work of Hal and Sidra Stone (Embracing Our Selves) rounded out his thinking.
Jay gave his first national Keynote Address and professional workshop in Parts and Memory Therapy in 2005, sponsored by the medical school at West Virginia University and the Intensive Trauma Institute. Since then he has presented two dozen additional addresses and workshops in Colorado, West Virginia and Nevada. He continues to present two to three Parts and Memory Therapy workshops each year. All of them provide training for other professionals who want to broaden their skills in doing psychotherapy.
Jay's published his first Psychology book, Parts Psychology: A Trauma-Based, Self-State Therapy for Emotional Healing in 2011. His second, For Women Only: Healing Childbirth PTSD and Postpartum Depression with Parts Psychology, appeared in 2014. This book has been translated into both Portuguese and Farsi. A third Book, Healing Amelia, appears in 2018.
Dina Noricks has a Bachelor of Science in Psychology and a Master of Science in Marriage and Family therapy. She is a licensed psychotherapist/counselor in Las Vegas Nevada.
Dina first became acquainted with psychotherapy for Parts of the self after meeting her husband-to-be Jay Noricks in 2000. From that time to the present she has been an active participant in Parts and Memory Therapy's further development. Over the last 10 years she has cohosted with Jay Noricks nearly two dozen national workshops for other therapists. Since 2013 she has acted as a co-trainer at these workshops.
Dina prefers to work within the framework of Parts and Memory Therapy when doing therapy with individuals, but sometimes adds Francine Shapiro's EMDR (Eye Movement Desensitization and Reprocessing) to her work. In doing therapy with couples she works within John Gottman's Gottman Couples Therapy. However, when she does therapy with the individual parties to a couple, she finds Parts and Memory Therapy to be most effective.
For more information about the theoretical approach of both Dina and Jay Noricks visit counselinglasvegas.net.